BS'D 
Suka 21b
Sivan 21, 5781 / June 1st, 2021
1- We reviewed the argument between Reb Yehuda and the Chachomim concerning if a Sukkah can be be קבע. Meaning a permanent structure. 
2- We came across the famous saying:
 אפי' שיחת תלמידי חכמים צריכה לימוד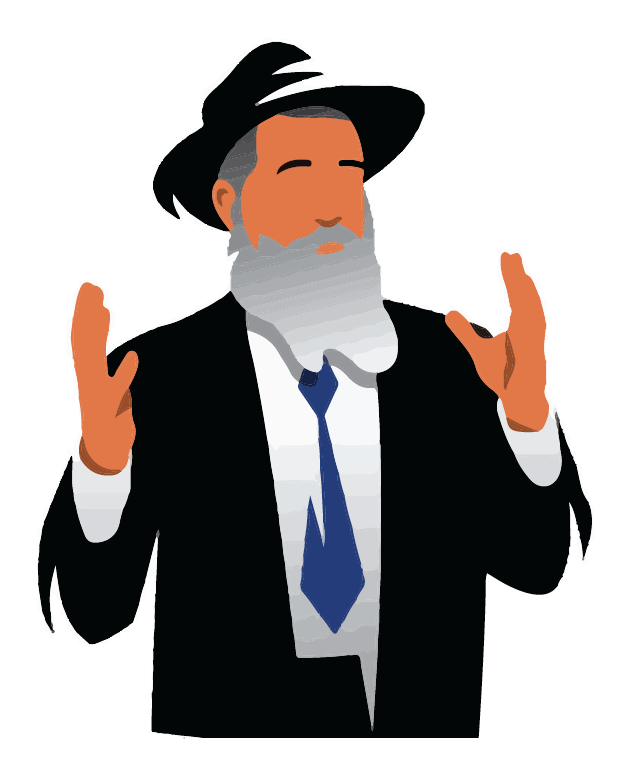 3- Discussed the life of Reb Yaakov Yosef Katz, the senior תלמיד of the בעל שם טוב. The sign that he received from the בעש"ט  that would precede his passing. 
[Related the old Jewish quip about the peasant that was asked by the Rov as to why he is dancing on Simchas Torah when he has not learned all year. 
The peasant's response: 
On Yom Kippur I said על חטא שחטאנו לפניך בכפת שוחד, (sin of accepting bribes). Well,  it obviously didn't refer to me personally since I do not sit on Din Torahs…… But I said it anyway since 'we're all one and in it together', so I'm dancing on Simchas Torah as well…….]
4- One of Reb Yaakov Yosef's books is the Toldos Yakov Yosef.
See here. It was the first ספר  on Chassidus ever published. 
Shul in Pollonoye
Story of the נודע ביהודה that opposed חסידות and placed this ספר under the foot of his table!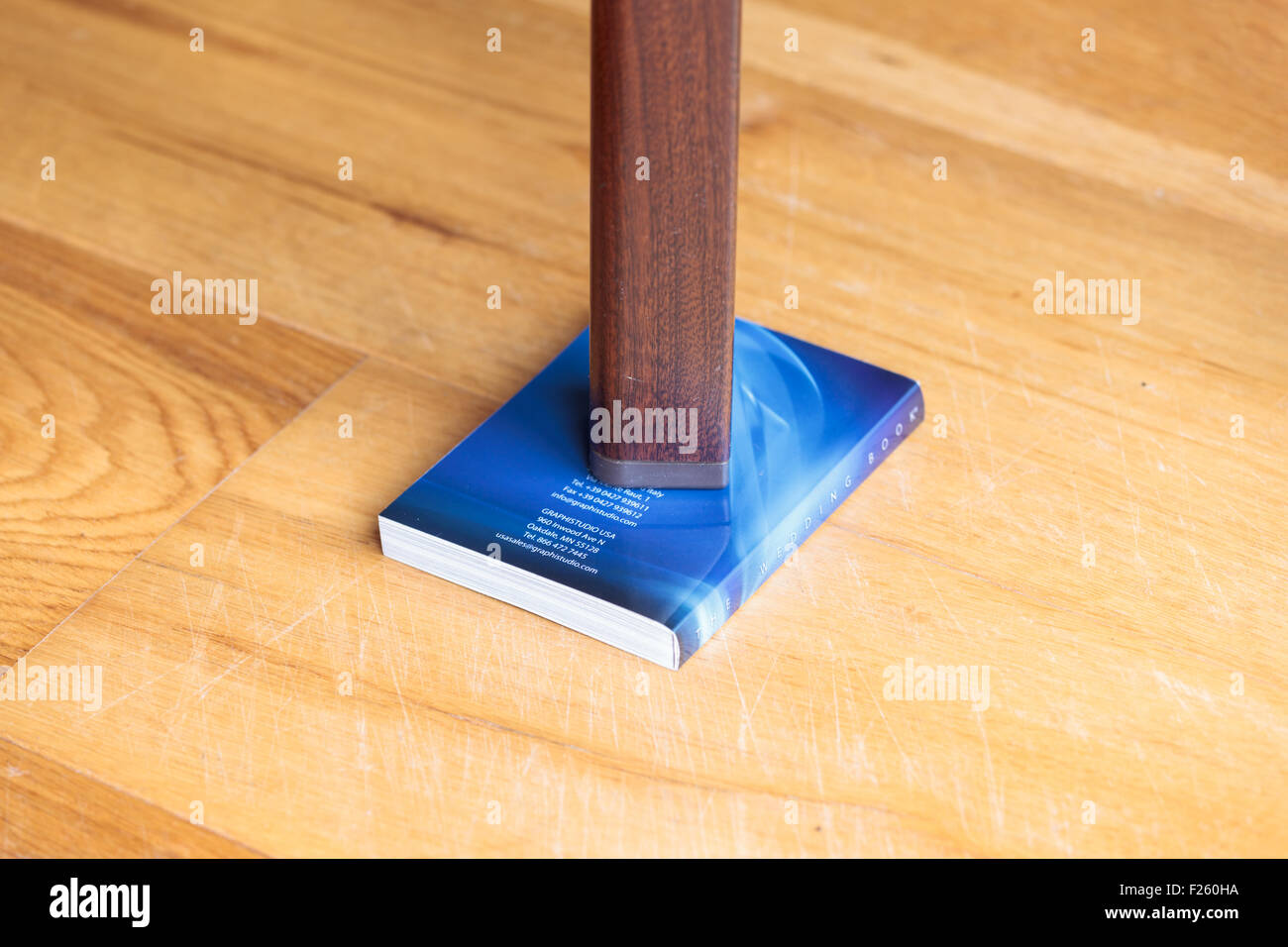 When נודע ביהודה met once a תלמיד of Reb Yaakov Yosef he inquired about the character of his teacher. The student replied: My master was so humble that if you placed him under the table he would also take it in stride…….
5- In the תולדות יעקב יוסף, he quotes a 'quip' he once heard about the above saying 
אפי' שיחת תלמידי חכמים צריכה לימוד
Translation:
I heard in the name of a great person somewhat figuratively, on our Gemara here:  "שיחת חולין של תלמידי חכמים צריכין לימוד- the mundane Sicha or speech, of a Talmid Chochom require study".
From the mundane words of this person (it is indicative that) he is a only a Talmid Chochom, (not a חכם per se) and he still requires study from others to become a Chochom.
 4- We moved on to the next Mishna and began to discuss the issue of placing the סכך upon metal or cement. 
To be continued next week bl"n.