Beitza 25a
1- Halachah:  Fruits which a goy may have picked on Yom Tov (even for himself) is prohibited to consume until after Yom Tov. Additionally – one needs to wait  בכדי שיעשו -'bichdei she'yasu'.
We learned two explanation as to the reason for this Halacha.
Rashi: One may not have 'hanoeh' from any melacha performed on Shabbos and Yom Tov.
Tosfos: It is a Gezeira. It is a penalty to discourage people from telling Nochrim to do melacha for them on Yom Tov.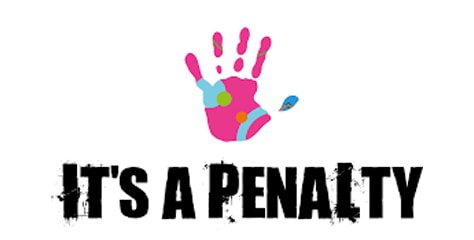 There are four differences between the two above reasons. See here.
      1              2 3    4
Rashi:

Hanoeh m'melocho

End of first day

Other person – Prohibited

bichdei she'yasu' – only the melocho

time

Melacha on Shabbos Beshogeg – Prohibited until after Shabbos

Tosfo:s

Gezeira  

End of second day only

Other person – permitted

bichdei she'yasu- includes travel time

Melacha on Shabbos Beshogeg – Permitted immediately
2- Our Gemara continues to talk about fruits which a goy brought that was not picked on Shabbos or Yom Tov but originated from outside the 'techum'.
Now on Shabbos one can understand as to why it is a problem to eat it. But on Yom Tov, when cooking is permitted why is 'techum' an issue?
We mentioned that the Maharsha ask this question in Kesubus 7,b.
The Chasam Sofer (OC 149) has an interesting answer.
Techumin is not one of the 39 melochos. It is separate issur. [Most opinions are that it is Miderabonon to begin with].
Thus when the Torah allows us to do a melacha on Yom Tov, it addressed only the 39 melachos. Techumin was not included in this exception for eating purposes. [Just as 'hachana is not permitted.]