Makos 24 a-b. Siyum Makkos

Well, we rushed to the finish line…. and made a Siyum.
Many thanks to all who organized and participated.
We spoke about the sushi served and discussed if nowadays when: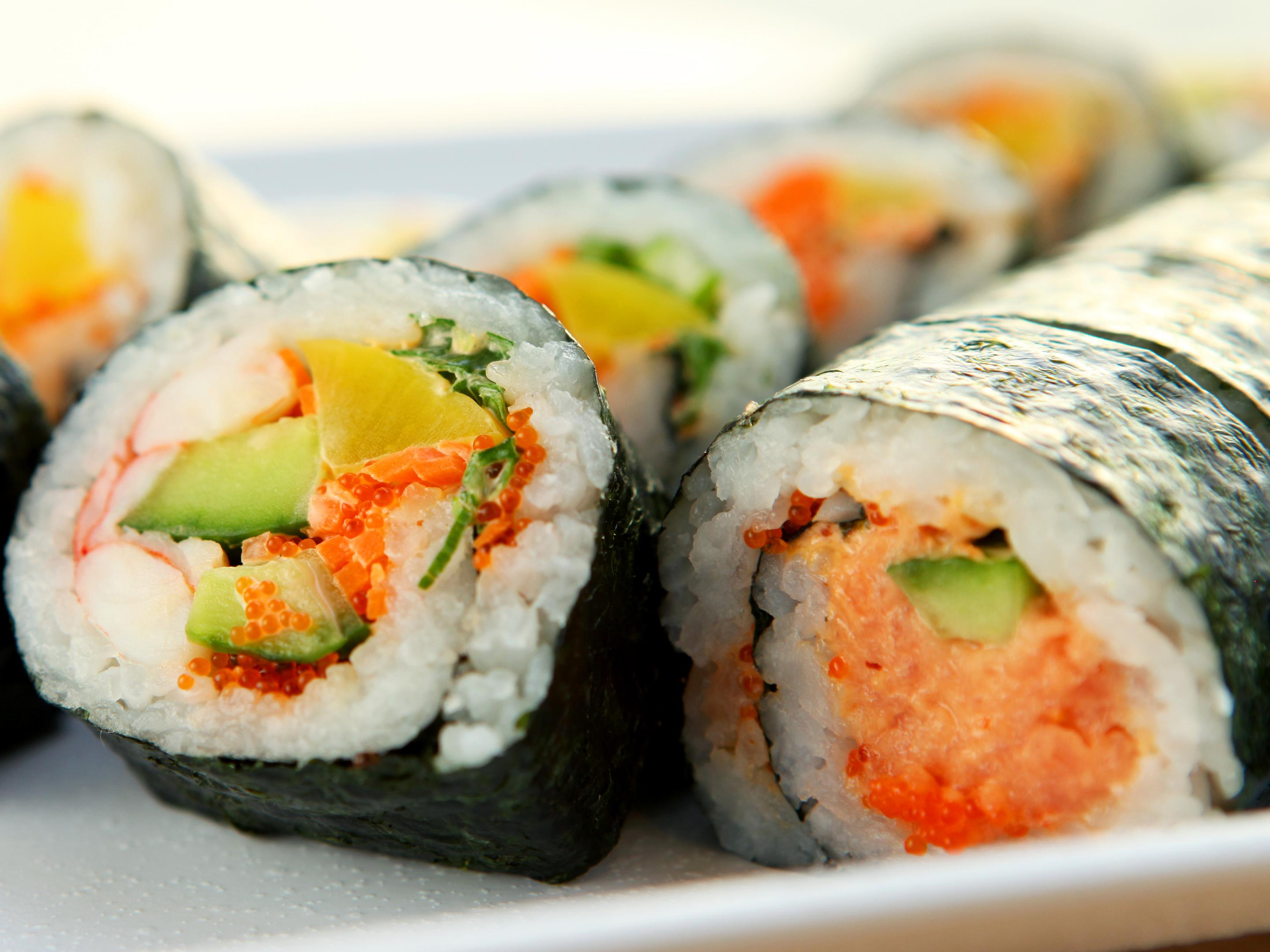 a- eating raw fish is acceptable, and
b- it being a 'common' and  "non fancy" dish
(the 2 requisites to label a food requiring Bishul Yisroel)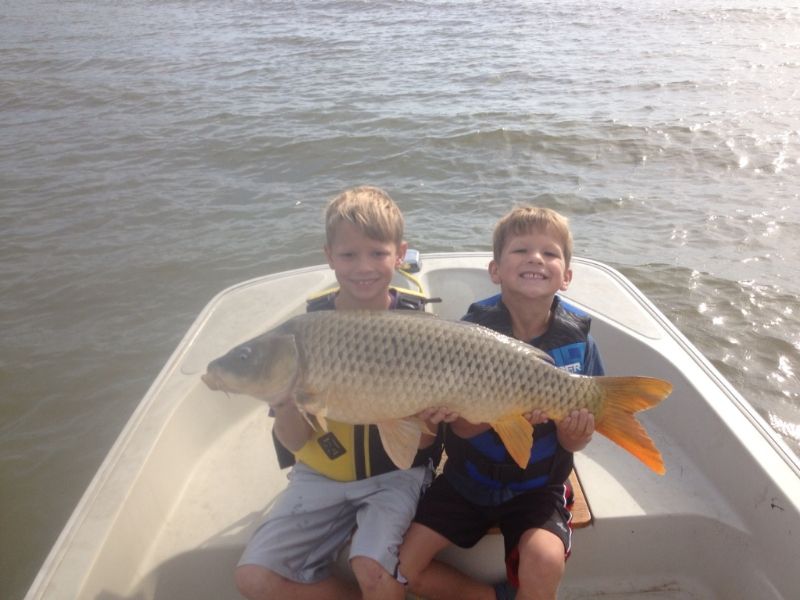 did the Halocha change and all cooked fish not need Bishul Yisroel?
Makos 24 a-b.
Here are just a few short notes.
1- 613, 11, 6, 3 and 1.
2- We mentioned the "Droshos Horan" who explains that the idea of the decreasing numbers of 'fundamental' Mitzvos was due to the Torah never elaborating which of the 613 were more important thus causing a bit of slack in all of them. So it was consolidated into 11.
But the 11 were also left without a sufficient scale of importance. Etc.
Here is the front page of the Venice edition in 1596. 
3- The Alter Rebbe's explanation of Chabkuk's ultimate "one".
וזהו שאמרו רז״ל: תרי״ג מצות ניתנו לישראל, בא חבקוק והעמידן על אחת, שנאמר: וצדיק באמונתו יחיה
This is [the meaning of] what our Rabbis, of blessed memory, said:6 "Six hundred and thirteen mitzvot were given to Israel;… came Habakkuk and based them all on a single one – faith as it is written:7 'a tzaddik lives by his faith.'"
כלומר: כאלו אינם רק מצוה אחת, היא האמונה לבדה, כי על ידי האמונה לבדה יבא לקיום כל התרי״ג מצות
This means, it is as if they — all the mitzvot — consisted of this one mitzvah of faith alone, for through faith alone one will come to fulfill all the 613 mitzvot.
דהיינו, כשיהיה לבו שש ושמח באמונתו ביחוד ה׳ בתכלית השמחה, כאילו לא היתה עליו רק מצוה זו לבדה, והיא לבדה תכלית בריאתו ובריאת כל העולמות
That is, when his heart will rejoice and be glad with his faith in G‑d's unity, in perfect joy, as though he were obligated by just this one mitzvah, and it alone were the purpose for which he and all the worlds were created — surely, if there were but one such mitzvah for him to do, he would fulfill it with utmost joy.
הרי בכח וחיות נפשו בשמחה רבה זו תתעלה נפשו למעלה מעלה על כל המונעים קיום כל התרי"ג מצות, מבית ומחוץ
Let him thus rejoice in the mitzvah of faith, and by the power and vitality of his soul [generated] from this great joy, his soul will soar far above all obstacles hindering his fulfillment of all the 613 mitzvot; both [obstacles] from within —from one's animal soul, and from without — arising from one's environment.
Being thus imbued with the awareness of G‑d's true unity, he will be able to overcome any obstacle hindering him from carrying out the mitzvot. For how can anything stand in the path of G‑d's Will — the mitzvot, when there is nothing in the world apart from G‑d
4- The opinions about collecting interest from an idolater. From a Rabbinic prohibition to a …. Mitzva as is the opinion of the Alter Rebbe. Par 75.
5- Synopsis of the Siyum by the Rebbe on Makos.
6- We spoke about Reb Yirmiyo and his 'interesting' questions that cause him to be ousted out of the Beis Medrash……
Mentioned briefly the Rebbe's phenomenal explanation on this. See here page 66.   Thanks to Reb Sholom Mordechai Halevi Rubashkin for bringing this to our attention.
Che'irus Amiti NOW!
Will now roll into mesechte Bei'ah be"H…….☺