BSD
Sukkah 23a. 
Tamuz 12, 5781. June 22, 2021
1- Continued the Sugya of חבוט רמי. Basically, 'lowering' the upper planks into a space at a lower lever to create a contiguous cover. 
2- 3 opinions as to when we apply this rule.
a – Rashi- the lower space does not need to be a טפח. 
b – Ritva and Ramo in Shulchan Aruch (631, 5) – lower space needs to be at least a טפח.  
c – Ritva – citing an opinion, it needs to be a perfect fit. 
3- The קורה that creates a closed מבוי. There are a few of these  in Crown Heights. 
Cases discussed: If it doesn't reach the opposite wall. 2 poles sticking out from both walls but do not touch each other. 
4 – We spoke about Reb Chaim Tzimerman.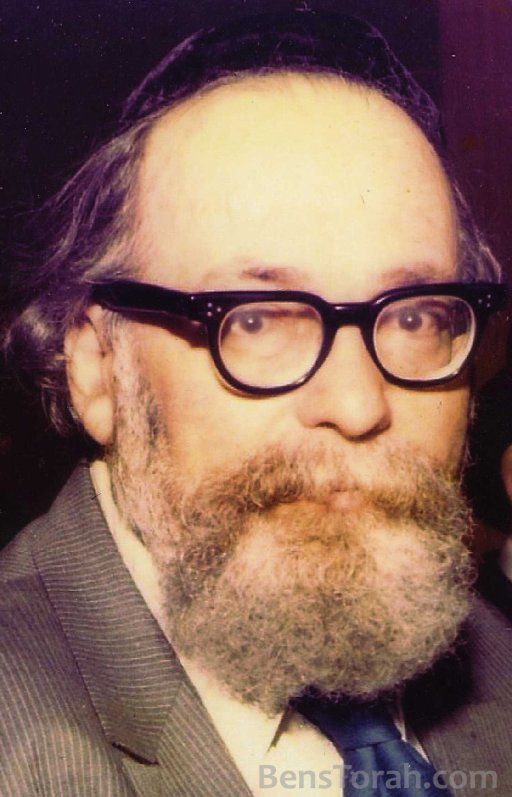 5- Discussed the famous Maharil. Actually the ליקוטים at the end of this monumental book which is the primary source to the many מנהגים of Ashkenazim.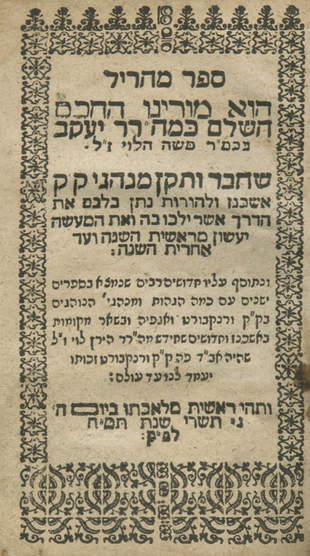 כל היכא דאיתמר מדרבנן הוא וקרא אסמכתא בעלמא' הכי פירושו ודאי תקנתא דרבנן הוא והם יצאו ובדקו ומצאו להם סמך מקרא וסמכו דבריהם עליו כדי להחזיקם שיהיו סבורים דהוא מדאורייתא ויחמירו בו ולא אתו לזלול ולהקל בדברי חכמים
The sharp comment by Reb Yosef Engel who doubted that the מהרי"ל  ever said this. בית האוצר 190
We discussed that we do indeed find places where the חכמים  proclaimed something in the name of a great חכם in order for people to accept it. See Shabbos 115a. 
Heard various differences between the above Gemara and what Reb Yosef Engel disapproved. 
To be continued with the מגן אברהם's take on this.