Beitzah 9a-b.
1- New topic of moving a ladder on Yom Tov to a bird coop (for the purpose of taking a dove to be consumed on Yom Tov) using a small ladder as opposed to an "attic ladder" which is longer and heavier.

Beis Shamai prohibiting and Beis Hillel permitting. The issue here is that moving any type of  ladder on Yom Tov gives the appearance of a person on the way to repair a roof which of of course prohibited. The simple explanation to Beis Hillel's ruling is that a 'coop ladder' is not used for roof repairs.
The Gemore questions if Beis Shamai would permit the use of this ladder in an area where no one is around – like a closed off courtyard.
2- Gemore discusses the concept of Mar'is Ha'ayin – Anything prohibited by the Rabanan because of Mar'is ha'Ayin is prohibited even in the innermost chambers. The example cited is hanging wet clother out to dry in the sun where one can mistakenly think that they were washed on Shabbos. .
3- Story of the children of Reb Chiya that while on a business trip were asked to rule in regard to a ladder on Yom Tov. Upon their return their father tells them that their ruling was incorrect.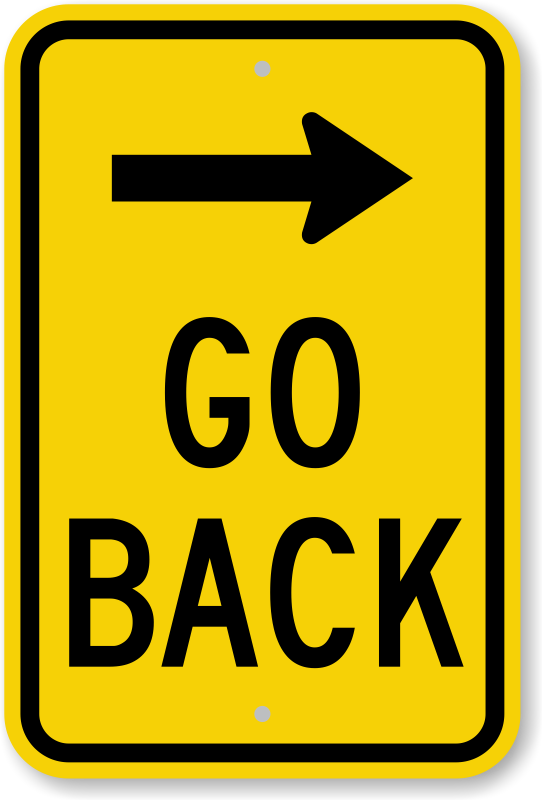 We mentioned that the Gemore in Brochos mentioned that they forgot some of their learning due to their immersion in the world of business!!!
4-  Having concluded the lengthy Gemore (2a-9a) that extended from the first Mishna (Beitza Shenolda Byom Tov) we spoke about Reb Yisroel Iserlin, baal Terumas Hadeshen, the great rabbi who is the source of many Halochos and Minhogim we observe today.
One of his students, author of the Leket Yosher,  Reb Joseph (Joselein) writes that 3 times a year his teacher, Reb Yisroel, would invite his student to his meal where he would pose a Torah riddle.
If a chicken flew over a tree on Yom Tov and caused an apple to fall off, that apple would be prohibited to eat. But, if at the same this chicken laid an egg, then both the apple and the egg would be permitted!
How is that possible?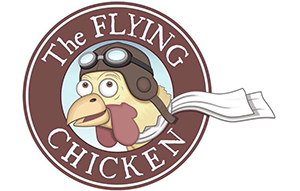 The answer, in short-  If this chicken shook a tree during 'bein hash'moshos' (sofek yom, sofek lai'lo) the apple cannot be eaten because perhaps it was already Yom Tov. Now, as we learned on Daf 7a, (Fertilized) Chickens never lay eggs during daylight hours.
Thus, if simultaneously with the fall of the apple the chicken laid an egg…. it must have still been day (not night) . Therefore we can be certain that the apple too fell off the tree NOT on Yom Tov.
We mentioned that some took exception to this idea. "Something like 'bein hash'moshos' that all scholars have established as a 'sofek' cannot resolved by a chicken laying an egg……."