BS'D
Suka Shiur #5
Suka 3b (2) 
Shvat 2, 5780. January 28, 2020
Some topics discussed. 
1 – Reducing the height of a Sukkah that is more than 20 amos high:  
 Raising the floor and thereby reducing the distance from the floor to the סכך to less than 20 Amos.
A-By placing pillows and blankets on the floor. The issue here is the fact that these items will not remain on the floor permanently.
B- By placing gravel or straw. The issues here is that although these are usually meant to remain on the floor permanently, if one places them without the explicit thought to never remove them; 'Stam'. 
C- By building a platform that is 7 x 7 טפחים. Thus the height from the platform to the סכך is now less than 20 Amos. The issue discussed is if the platform does not cover the entire  סוכה. To be continued. 
Other options are discussed in the Gemara further along. 
2- Issues with a Sukkah that is less than 10  טפחים which is פסול. 
A- Can one dig and lower the floor? To be discussed next week. 
B- If the  סוכה is 10 טפחים but some branches drop down into this tiny Suka. Does it invalidate it?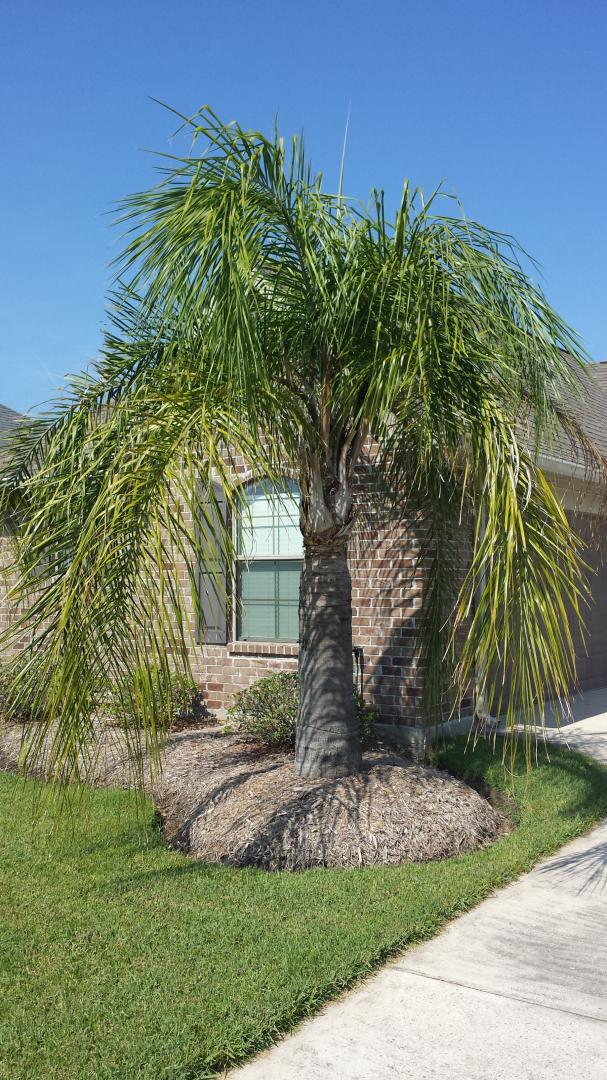 3- The question of the Rashash. The height of a  person is 4 Amos which is 24 טפחים.  
So how can a person stand in a Sukkah that is only 10  טפחים high?
The חידוש  of the ערוך לנר. 
4- We spoke Shiurim and about the size of people in ancient times. Were they shorter than us contemporaries? Taller? 
See here about the growth of the Japanese in the last 50 years. 
We spoke about the ancient people of Cappadocia, Turkey. See here. 
This area and its people are actually mentioned in Chumash! They're called the 'button people'. Why? See ahead. 
בראשית (י, יד) וְֽאֶת־פַּתְרֻסִ֞ים וְאֶת־כַּסְלֻחִ֗ים אֲשֶׁ֨ר יָצְא֥וּ מִשָּׁ֛ם פְּלִשְׁתִּ֖ים וְאֶת־כַּפְתֹּרִֽים׃
דברים פרק ב פסוק כג
וְהָעַוִּים הַיֹּשְׁבִים בַּחֲצֵרִים עַד עַזָּה כַּפְתֹּרִים הַיֹּצְאִים מִכַּפְתּוֹר הִשְׁמִידֻם וַיֵּשְׁבוּ תַחְתָּם.
But the Avim, who dwell in open cities, up till Gaza — the Caphtorites, who came from Caphtor, exterminated them, and dwelt in their stead.
The Targum translates כפתור as Cappadocia. 
וְעַוָאֵי דְּיָתְבִין בִּרפִיחַ עַד עַזָה קְפוּטקָאֵי דִּנפַקוּ מִקְפוּטקְיָא שֵׁיצִיאוּנוּן וִיתִיבוּ בַאֲתַרהוֹן :
In Yecheskel 27, 11 they are also mentioned. The Targum there translates it as 'midgets'. See here. 'They are celled button because like a button they are thick and short'. 
Some of their cave dwellings still exist and the only way we can understand them living in these tiny homes is to conclude that they were very very short. See here. 
Reb Chaim Naeh, the famous Posek who established the commonly used Shiurim, also discusses this topic at length. See his bio here. 
His monumental book- Shiurei Torah. See here. And here. 
רבי אברהם חיים נאה